Featured Rat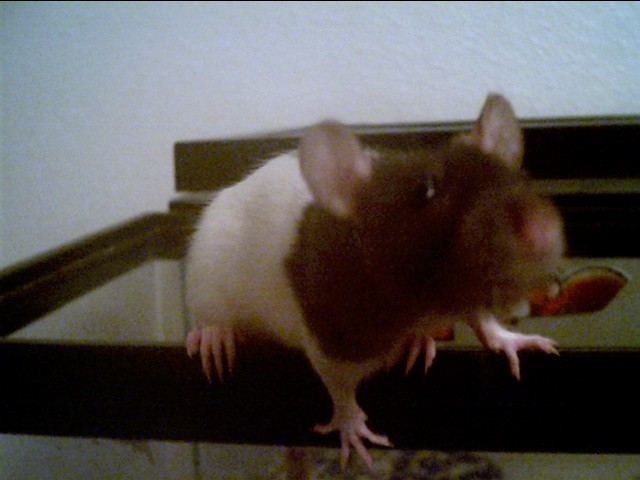 The current featured rat is bessie. I decided to make her the featured rat because she is soooo sweat and she is the best mommy ever.




Enter Your Rat!
If you want your rat to be featured on this web site. Just send me an email at minnesotarats@ll.net.

Entrys must include:
Photo
Rats name
Gender
Age
Favorites
Any other comments


Every year there will be a vote for the best featured rat. The winner will be displayed on a special page of this site.